The Association for Better Health
WHAT OVERALL HEALTH ACCESS LOOKS LIKE
The Association for Better Health (ABH) is a membership organization who serves individuals looking to improve their personal and their family's physical, mental, financial, and overall well-being. Family membership is only $9 per month.
: to give a preliminary survey of
With the Association of Better Health, you will enjoy unrestricted access to resources, tools, and applications that foster an environment of education and health like you've never experienced before.
ABH delivers a wide variety of medical, fitness, financial and therapeutic resources to help our Members with their overall well-being to look and feel their best. Click on each tile below to access the member benefit you would like to take advantage of today.
Health & Wellness Access Preview
MyEWellness
---
Online Health, Fitness and Wellness Portal
---
ASK Financial Wellness
---
Online and Telephonic Financial Wellness Coach
---
Cura Linc
---
Telephonic Counselors for Mental Healthcare
---
Gym America
---
Interactive Exercise and Diet Program
---
StuLo
---
Student Loan and Financial Wellness Benefits
---
LendKey
---
Online Private Loans and Refinancing
---
Identity Guard
---
Identity Theft Protection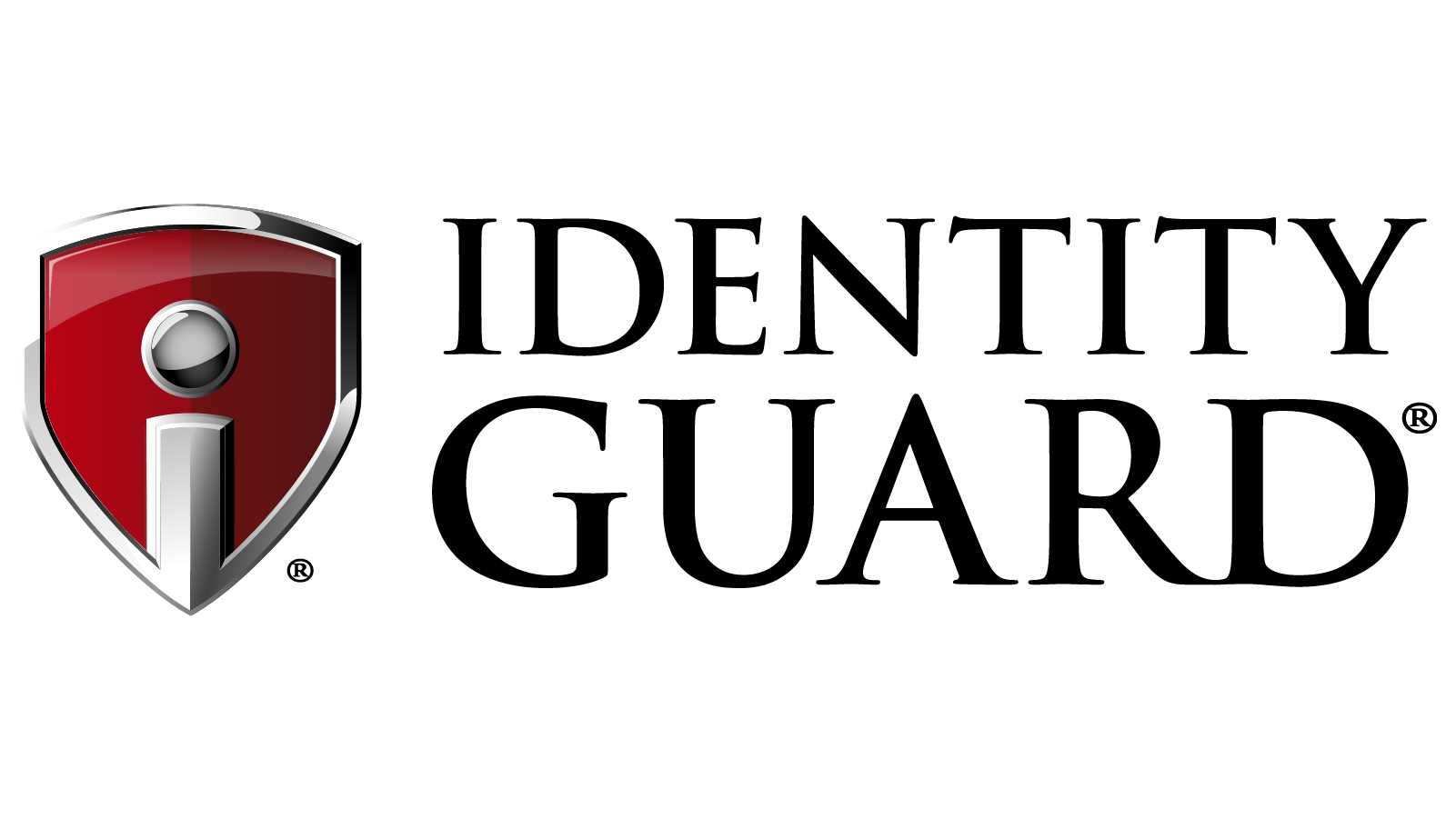 ---
MDLive
---
Telephonic Doctor Office Visits
---
Easy Hearing
---
Discount Hearing Aids and Services
---
VSP Individual Vision Plan
---
With Individual Savings Pass, you'll enjoy discounts and savings on your eye exam, glasses, sunglasses, and lens enhancements for 12 full months.
---
Medalist Rx
---
MedalistRx The copay + discount program provides between 60-95% savings off the average wholesale price on generic medications, and between 13-17% savings off the average wholesale price for brand medications. Prescription Savings RxAssist has partnered with MedalistRx to provide the deepest discounts on your prescriptions from a customer service team who monitors claims in real-time.
---
---
ABH provides Members with money-saving discounts through both online and retail stores for everyday items to help make any household budget go further. Click on each tile below to access the member benefit you would like to take advantage of today.
Consumer Discounts Access Preview
Hewlett Packard
---
Special Pricing on Computers and Equipment
---
North American
---
Professional Movers Service Discount
---
Mas Benefits
---
Online Shopping, Restaurant, Events and Ticket Sales
---
True Car
---
Best Pricing for Auto Buying Service
---
CIBT Visas
---
Travel Visas and Expedited Passports
---
Wireless Traveler
---
International Cellphone and More
---
Magazine Line
---
Subscription Discount Services
---
Every Day Discounter
---
From Entertainment toTravel to Merchandise... save every day!

---
Travel Entertainment Network
---
Travel in style...for less!
---
---
Consumer Discounts for Small Business Owners Preview
Office Depot / Office Max
---
Office Supply Saving from Major Retialers
---
Constant Contact
---
Special Pricing on Email Marketing Platform
---
NAC Web Services
---
Discounts on Custom Website Development
---
Merchology
---
Promotional Merchandise with Your Company Logo
---
ADP
---
Manage Employee Payroll Processing
---
Clearfly
---
Lower Telecomm and Internet Costs
---
UPS
---
Shipping and Packaging Discounts
---
National Transaction Corporation
---
Merchant Processing for Credit Card Payments
---
---
ABH Members have access to association Insurance Plans to help with Doctors Visits, Hospital Stays, Surgery, Accidents, Prescriptions, Dental, Life/AD&D, and more. The programs are endorsed by ABH but are offered through licensed insurance agencies who are independent companies not affiliated with the association.
Please note that ABH membership and its benefit programs are not available to residents of Idaho.